See with your own eyes the incredible suffering of captive elephants who are forced to perform in circuses, and hear from the celebrities who are speaking out against this cruelty.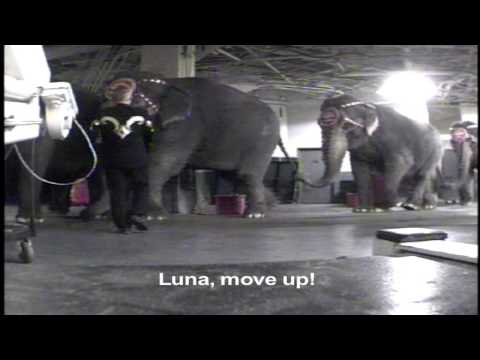 Ringling Brothers Beats Animals: PETA's Undercover Investigation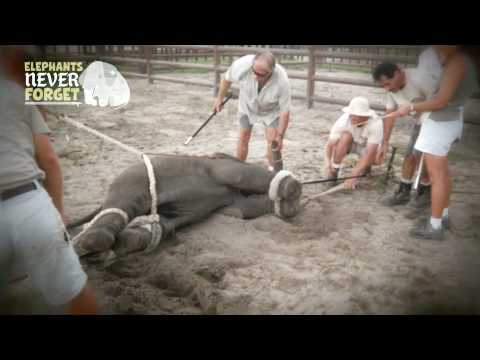 On-Tour Bands Agree: Elephants Never Forget!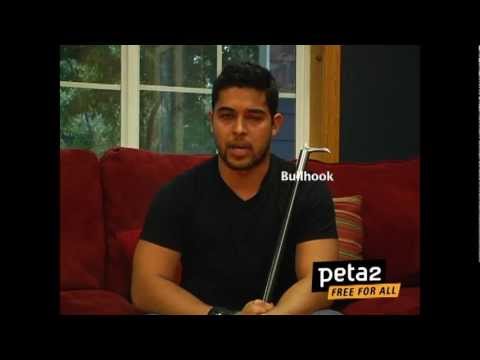 Wilmer Valderrama PSA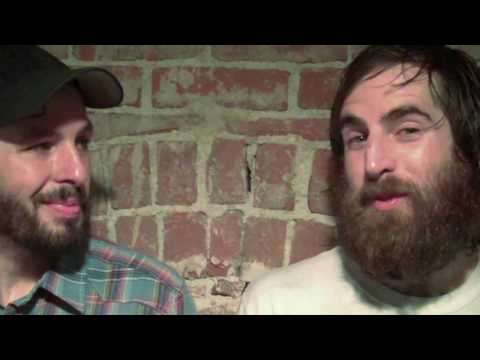 Get Silly With Your Favorite Bands!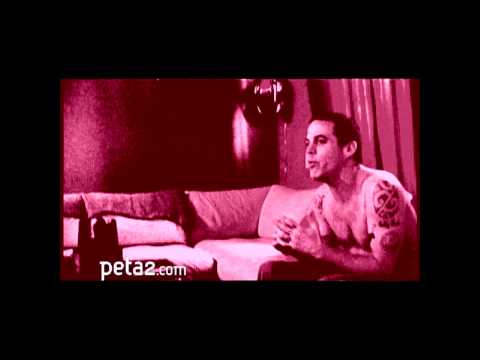 Steve-O's Anti Circus Rant
Circuses in 60 Seconds Flat
Now that you've seen the bullhook beatings and elephants chained in isolation, are you ready to sign the pledge that says you won't attend circuses that use animals? Sign the pledge now.